 Glider is a payments communication platform
that simplifies and streamlines consumer bill payments.
Optimise your billing experience

Increase payments collected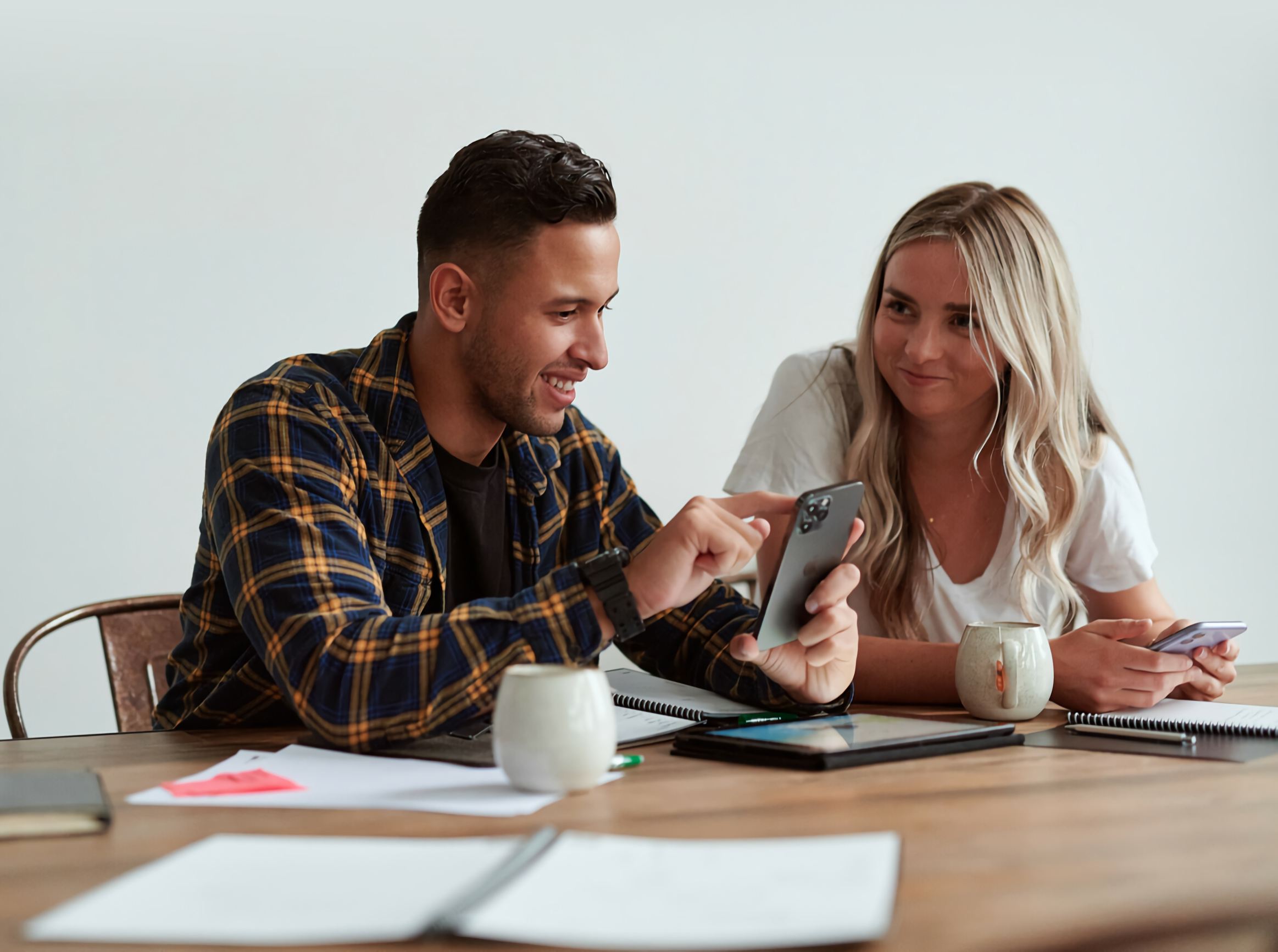 Solutions for your business
The ability to make bill payments securely and easily is a critical enabler for improving customer satisfaction and increasing payments collected.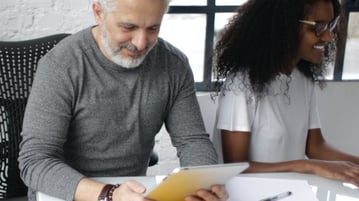 Contact Centres
Supercharge your phone and webchat payments experience to take more payments, more securely.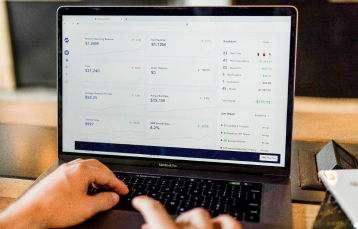 Billing
Make it easier for customers to pay their bills on-time and securely with our automated bill reminder campaigns.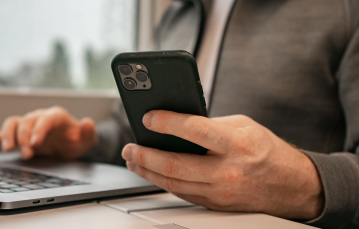 Collections
Improve overdue payment conversion with our automated reminder campaigns and flexible payment options.
We have seen a significant increase in bills paid, a huge reduction in calls into our contact centre and improved NPS.
Customer Billing and Experience, Australian Water Utility
Platform benefits
Streamline and optimise bill payment processes to create better experiences for your customers
Automate to improve efficiency
We work with teams across your organisation to automate and optimise payment-related communications, eliminating manual tasks, reducing errors, and streamlining workflows.
Secure payments in any channel
Give your customers the convenience of safe and easy payments, whenever and wherever they choose. We support a wide range of channels including email, SMS, webchat and letter.
Leverage insights to maximise payments
Easy to use real-time reporting tools enable you to uncover payment insights and trends, so you can optimise your strategies to reduce overdue bills and increase payments collected.
We're built for developers
Efficiently develop ready-to-deploy integrations by leveraging our REST API suite and webhook. Glider reduces maintenance for legacy systems, allowing more focus on customer experiences.
Request payments across channels
How it works
Glider connects easily into your existing tech ecosystem
Connecting your contact centre, billing and payments systems 
to improve the customer experience, reduce costs and
 increase payments collected.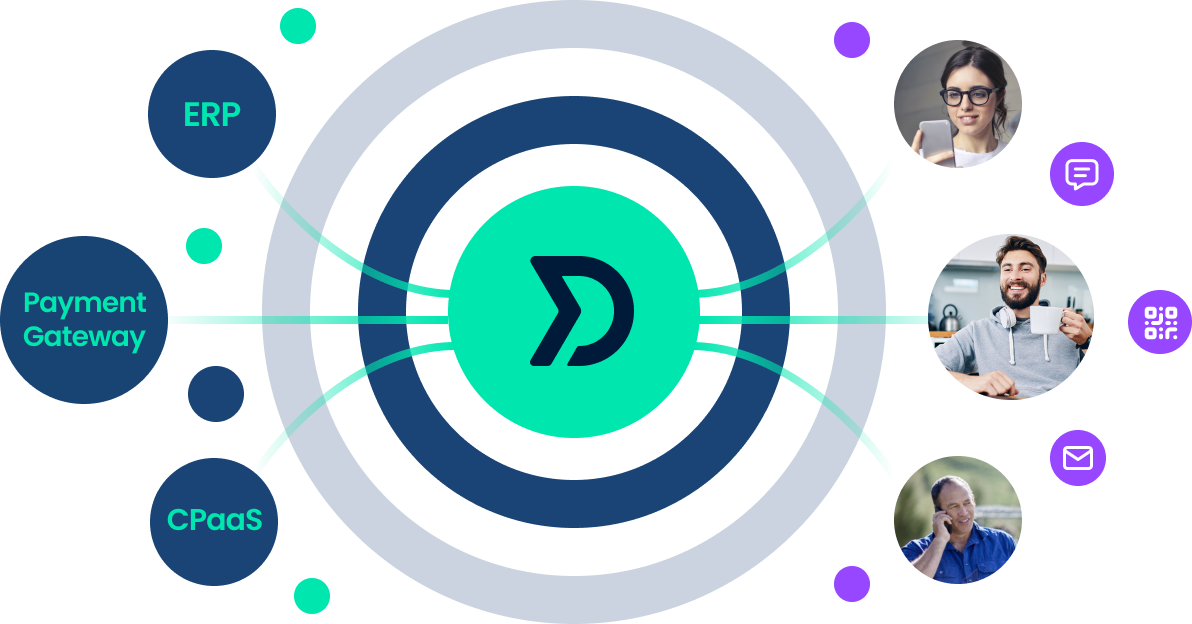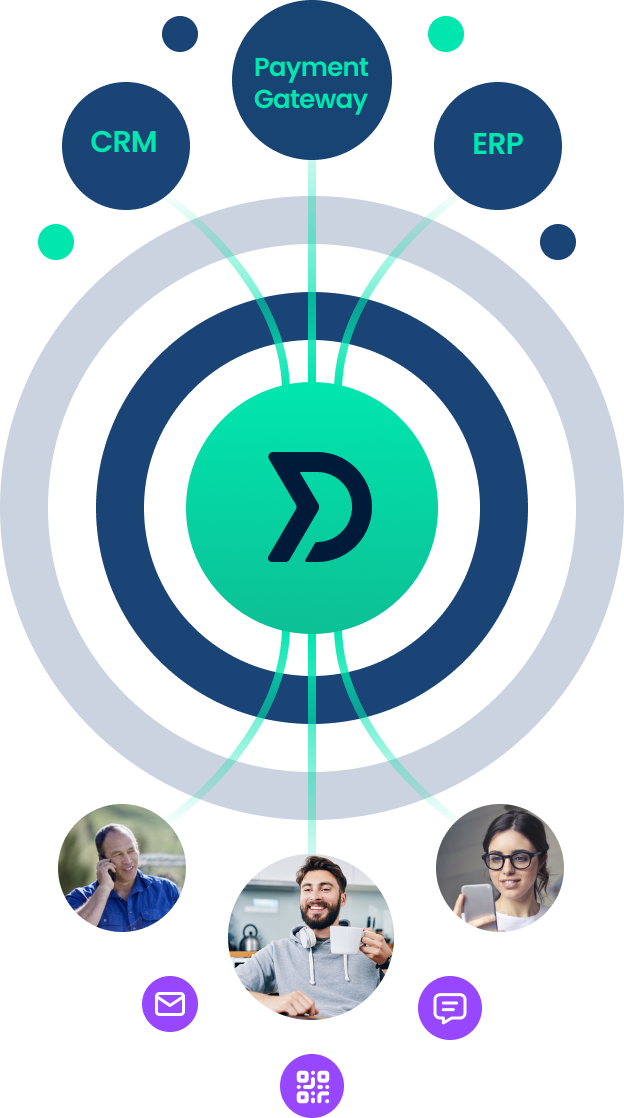 "Customers are increasingly looking for technology to service their needs and to have less interaction with an operator especially with the younger demographic. Glider has allowed us to provide that service."
Managing Director, Collection Agency
53% of bill payers admit to paying bills late. Read the latest billing insights in our Decoding Australian Bill Payment Trends report.
Read Report
PLATFORM FOUNDATIONS
Highly configurable and easy to embed in your tech stack
Payment methods
Offer your customers their preferred payment methods. Glider works with all major payment gateways, making it easy to improve your customer billing experiences.
Trusted and secure
Built on Amazon Web Services' global infrastructure and PCI compliant, Glider enables you to securely request and collect payments from your customers across multiple channels and multiple markets.
Integration ready
Our enterprise grade SaaS platform is available through purpose-built web applications and APIs and can be easily deployed to support the payment communication needs of businesses in any industry.
One Platform
Pay for what you use with our usage-based pricing model.
Access All Capabilities
Pay Per Request